TIFF 2018: annunciati i primi film che parteciperanno al Festival
Ecco la lista dei primi film annunciati per il prossimo Festival del Cinema di Toronto
Dopo il programma di Venezia 75, ecco a voi quello del Toronto International Film Festival 2018 che si svolgerà dal 6 al 16 settembre. Come il festival italiano anche quello di Toronto è considerato come trampolino di lancio per film che potrebbero ambire all'Oscar.
Alcuni dei lungometraggi come ad esempio First Man e A Star is Born, arriveranno a Toronto dopo essere stati presentati in prima mondiale a Venezia.
Andiamo dunque a conoscere i film che verranno presentati al Toronto Film Festival 2018.
TIFF 2018: programma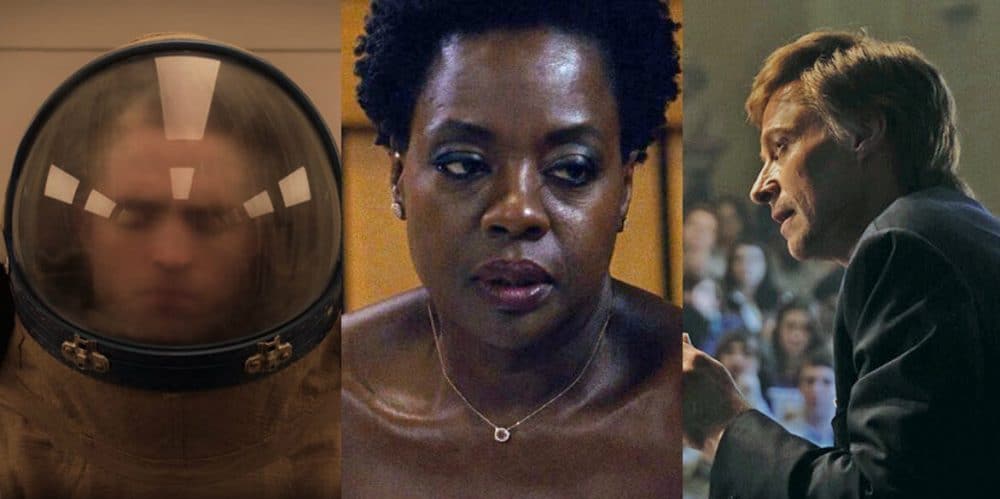 Il programma del TIFF 2018, per il momento, è diviso in due macrocategorie: Presentazioni di Gala e Presentazioni Speciali. Le prime riguardano film di grande interesse pubblico, quindi le cosiddette prime con annesso "Red Carpet", le seconde sono le prime di film di alto profilo con grandi registi internazionali. Alle due categorie citate si aggiungeranno le sezioni: Documentari, Bambini, Restauri, cortometraggi, Primetime, Platform, Midnight Madness, Masters, in Convention with, Discovery e Contemporary World Cinema.
TIFF 2018: Presentazioni di Gala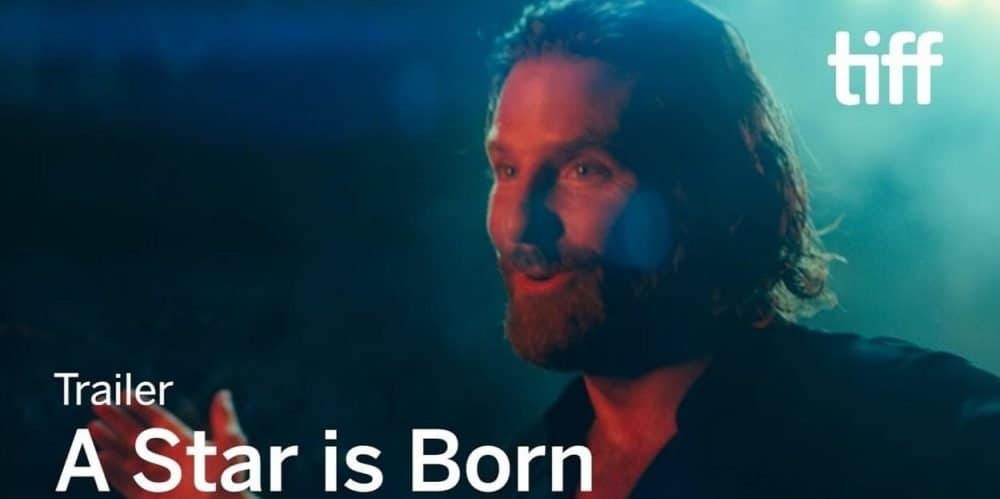 A Star is Born – Bradley Cooper, con: Bradley Cooper, Lady Gaga.
Beautiful Boy – Felix Van Groeningen, con: Steve Carell, Timothée Chalamet.
Everybody Knows – Asghar Farhadi, con: Penélope Cruz, Javier Bardem.
First Man – Damien Chazelle, con: Ryan Gosling, Claire Foy.
Galveston – Mélanie Laurent, con: Elle Fanning, Ben Foster.
Hidden Men – Jiang Wen, con: Eddie Peng.
High Life – Claire Denis, con: Robert Pattinson, Mia Goth.
Husband Material – Anurag Kashyap, con: Vicky Kaushal, Abhishek Bachchan.
Life Itself – Dan Fogelman, con: Olivia Wilde, Antonio Banderas, Oscar Isaac.
Red Joan – Trevor Nunn, con: Judi Dench, Sophie Cookson.
Shadow – Zhang Yimou.
The Hate U Give – George Tillman, Jr.
The Kindergarten Teacher – Sara Colangelo, con: Maggie Gyllenhaal.
The Land of Steady Habits – Nicole Holofcener, con: Ben Mandelsohn, Edie Falco, Connie Britton.
The Public – Emilio Estevez, con: Alec Baldwin, Taylor Schilling, Jena Malone.
What They Had – Elizabeth Chomko, con: Hilary Swank, Michael Shannon, Robert Forster.
Widows – Steve McQueen, con: Viola Davis, Liam Neeson, Colin Farrell.
TIFF 2018: Presentazioni Speciali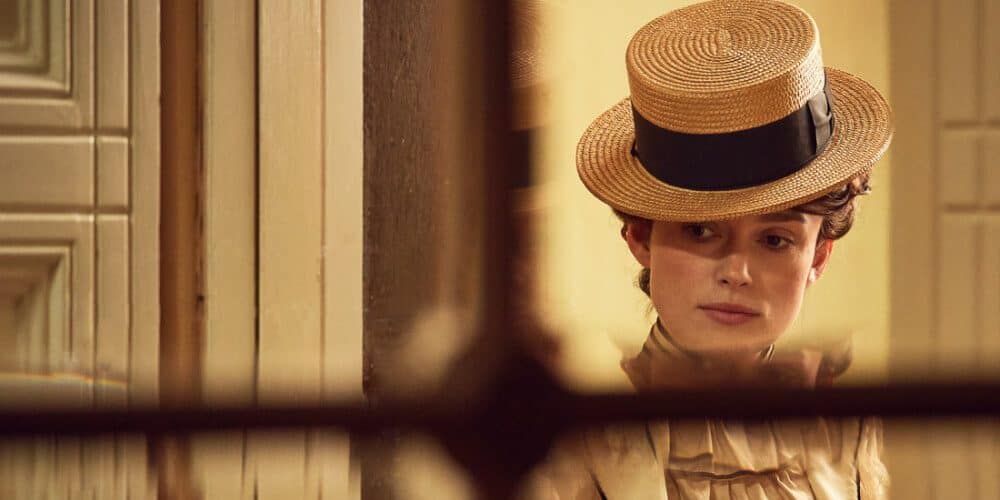 Ben is Back – Peter Hedges, con: Julia Roberts, Lucas Hedges.
Burning – Lee Chang-dong
Can You Ever Forgive Me? – Marielle Heller, con: Melissa McCarthy.
Capernaum – Nadine Labaki.
Cold War – Pawel Pawlikowski.
Colette – Wash Westmoreland, con: Keira Knightley.
Dogman – Matteo Garrone
Giant Little Ones – Keith Behrman.
Girls of the Sun – Eva Husson.
Hotel Mumbai – Anthony Maras, con: Dev Patel, Armie Hammer.
If Beale Street Could Talk – Barry Jenkins
Manto – Nandita Das
Maya – Mia Hansen-Love
Monsters and Men – Reinaldo Marcus Green
MOUTHPIECE – Patricia Rozema
Non-Fiction – Oliver Assayas.
Papi Chulo – John Butler
Roma – Alfonso Cuaròn
Shoplifters – Hirokazu Kore-eda
Sunset – Làszlò Nemes
The Front Runner – Jason Reitman, con: Hugh Jackman, J.K. Simmons
The Hummingbird Project – Kim Nguyen, con: Jesse Eisenberg, Alexander Skarsgard.
The Old Man & The Gun – David Lowery, con: Robert Redford, Sissy spacek.
The Sisters Brothers – Jacques Audiard, con: Joaquin Phoenix, Jake Gyllenhaal.
The Wedding Guest – Michael Winterbottom, con: Dev Patel.
The Weekend – Stella Meghie.
Through Black Spruce – Don McKellar.
Where Hands Touch – Amma Asante.
White Boy Rick – Yann Demange, con: Matthew McConaughey, Jennifer Jason Leigh.
Wildlife – Paul Dano, con: Jake Gyllenhaal, Carey Mulligan.
Il prossimo Festival Internazionale di Toronto sarà ricchissimo di film, tra questi titoli potrebbero esserci quelli che si contenderanno i prossimi Oscar. Nella rassegna che si svolge ogni anno a Toronto non vengono assegnati premi ad eccezione del Premio del Pubblico, scelto proprio dagli spettatori, tra le pellicole premiate nelle scorse edizioni segnaliamo Tre Manifesti a Ebbing, Missouri e La La Land.